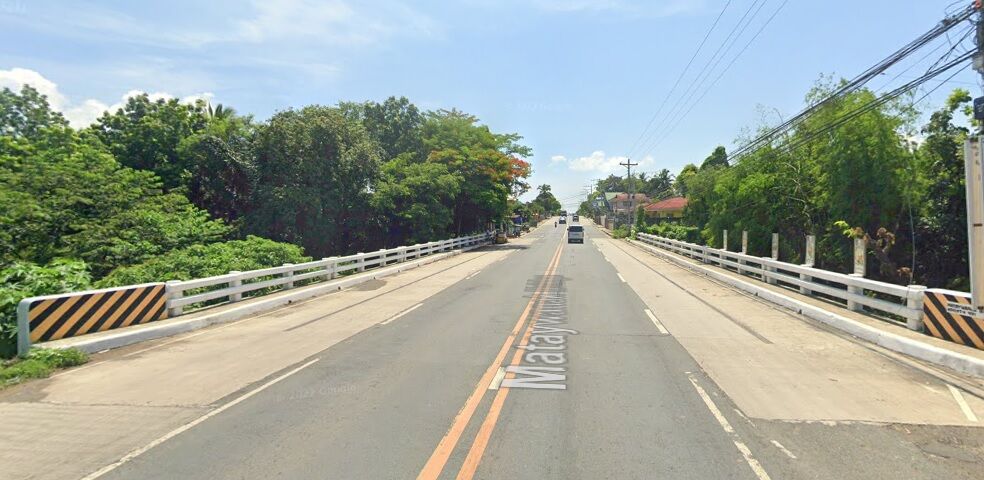 Mataywanak Bridge is a permanent concrete type of bridge which is located in Tuy, Batangas. As per DPWH assessment, overall condition of the existing structural of the bridge was found out to be in poor condition.
RETROFITTING/STRENGTHENING OF PERMANENT BRIDGES - MATAYWANAK BRIDGE


The bridge was subject for rehabilitation using Carbon Fiber Sheet (CFS). Rehabilitation of the bridge includes crack repair using epoxy injection/mortar on top and bottom slab, strengthening of girder & bottom slab using Carbon Fiber Sheet (CFS).

Location: Along Brgy. Rizal, Tuy, Batangas City

Client: Formafix Construction Corporation

Date Started: May 10, 2016

Completion Date: June 12, 2016
The Mataywanak Bridge repair with carbon fiber sheet (CFS) wrapping in columns, deck slab and beams. The result of these processes could be long-lasting and to be strengthened.
1. Removal of loose materials, and Concrete Plaster by means of chipping and grinding.
2. Application of Carbon Fiber Sheet (CFS) with Chemical Epoxy resins
3. Restoration of bottom slab, girder and beam on Affected by Carbon Fiber Sheets (CFS) Application
4. Protective Coating for concrete Structures (Skim Coat)/ Plastering Works
5. Painting Works (Masonry, and Concrete)