Mendiola Bridge (renamed to Don Chino Roces Bridge) is a relatively plain or simple bridge but has gained historical significance as it has been a choice venue of left-leaning protest rallies and activists particularly during the Marcos regime. The bridge is on Mendiola Street which starts from the intersection of Legarda and Claro M. Recto Avenues and ends outside the Malacañang Palace, the official residence of the Philippine president. Several colleges and universities are located near Mendiola and student protesters often choose the site to air their grievances against the government or the incumbent president.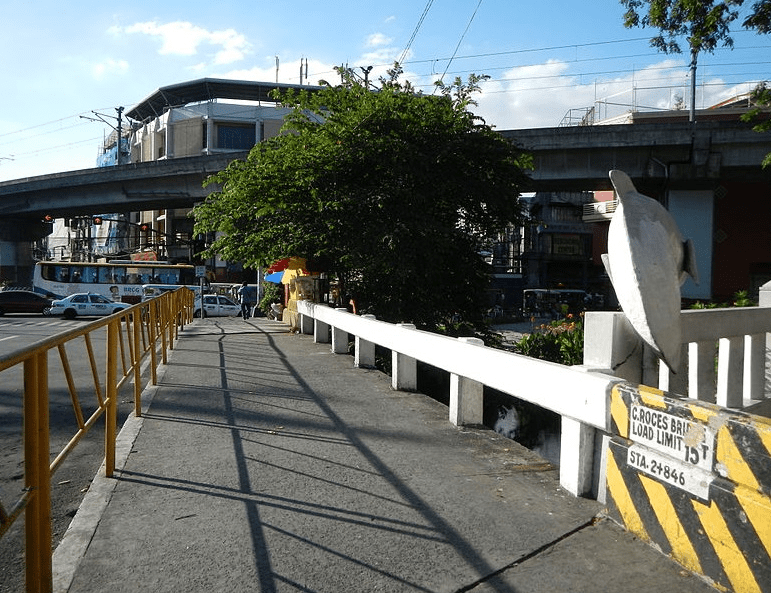 The bridge was renamed after Don Chino Roces, one of most vocal political figures and writers who opposed Marcos and fiercely advocated free speech. Mendiola Bridge is an ideal rally site since it is within viewing distance of Gate 3 of the Malacañang Palace. Mendiola Street and the bridge have been the site of violent confrontations between protesters and government troops such as the incident on January 30, 1970 dubbed "The Battle of Mendiola Bridge" which resulted in the deaths of four student demonstrators.
RETROFITTING/STRENGTHENING OF BRIDGES; MENDIOLA BRIDGE (B01772LZ)
Structural Investigation, overall condition of existing structure of the bridge was found out to be in poor condition. The bridge was subject for rehabilitation and strengthening of bottom slab beam/girder using Carbon Fiber Sheet (CFS), and Carbon Fiber Plate (CFP).
Location: Along Mendiola Street, Manila
Client: DPWH North Manila District Engineering Office
Date Started: March 12, 2021
Completion Date: June 9, 2021
The Mendiola Bridge repair with carbon fiber sheet (CFS) wrapping in girder, deck slab and beams. The result of these processes could be long-lasting and efficient. RMBRCI used Carbon Fiber Reinforcement Polymer (CFRP) composite strengthening system provide efficient fiber reinforced polymer (FRP) materials for the bridge reinforcement.
1. Removal of loose materials, and Concrete Plaster by means of chipping and grinding.
2. Application of Carbon Fiber Sheet (CFS) with Chemical Epoxy resins
3. Restoration of bottom slab, girder and beam on Affected by Carbon Fiber Sheets (CFS), and Carbon Fiber Plate (CFP) Application
4. Protective Coating for concrete Structures (Skim Coat)/ Plastering Works
5. Painting Works (Masonry, and Concrete)