VALENZUELA SEWAGE INTERCEPTOR SYSTEM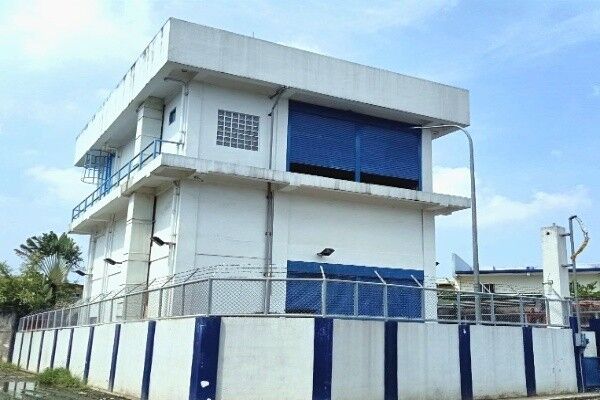 The interceptor sewer is designed to cater to the equivalent dry-weather flows from the catchment. The project covers an area of approximately 1,371 hectares, with an approximate population of 340,000 residences.
VALENZUELA SEWAGE INTERCEPTOR SYSTEM & STRUCTURES- PACKAGE 2 RETROFITTING WORKS
The facility may be still functional for a period of time but due to time dependent factors, such as heavy vibrating loads in the machineries, chemicals, fatigue stress experienced by the metal members, disintegration of metal members, this may further weaken the metal members until such time it will fail in any manner such rupture of plates tearing of plates, deformation of metal members unfavorable deflection of metal members. To withstand and add strength of the structure.
Location: 2088 Apolonia Street, Mapulang Lupa, Valenzuela City
Client: Sta. Clara International Corporation
Date Started: July 10, 2019
Date Completion:

September 02, 20191
Retrofitting/Structural Improvement of columns using Carbon Fiber Sheet (CFS) for strengthening the concrete structures externally, It is used as an external reinforcement for columns. It consists of carbon and glass fabrics that are impregnated with the quality resins to form laminate that is externally bonded to the element to be strengthened.

1. Removal and demolition of all Structures, Obstructions, and Concrete Plaster by means of chipping and grinding.
2. MS Plate Repair, replacement & Restoration, Replacement of new structure, and additional retaining wall.
3. Application of Carbon Fiber Sheet (CFS) with Chemical Epoxy resins
5. Restoration of Walls Affected by Carbon Fiber Sheets (CFS) Application
6. Protective Coating for concrete Structures (Skim Coat)/ Plastering Works
7. Painting Works (Masonry, Wood and Concrete)